LongCreek Knowledge base is here to help with many internet subject areas that customers may want to know more about . Check back often as this portal will be updated often.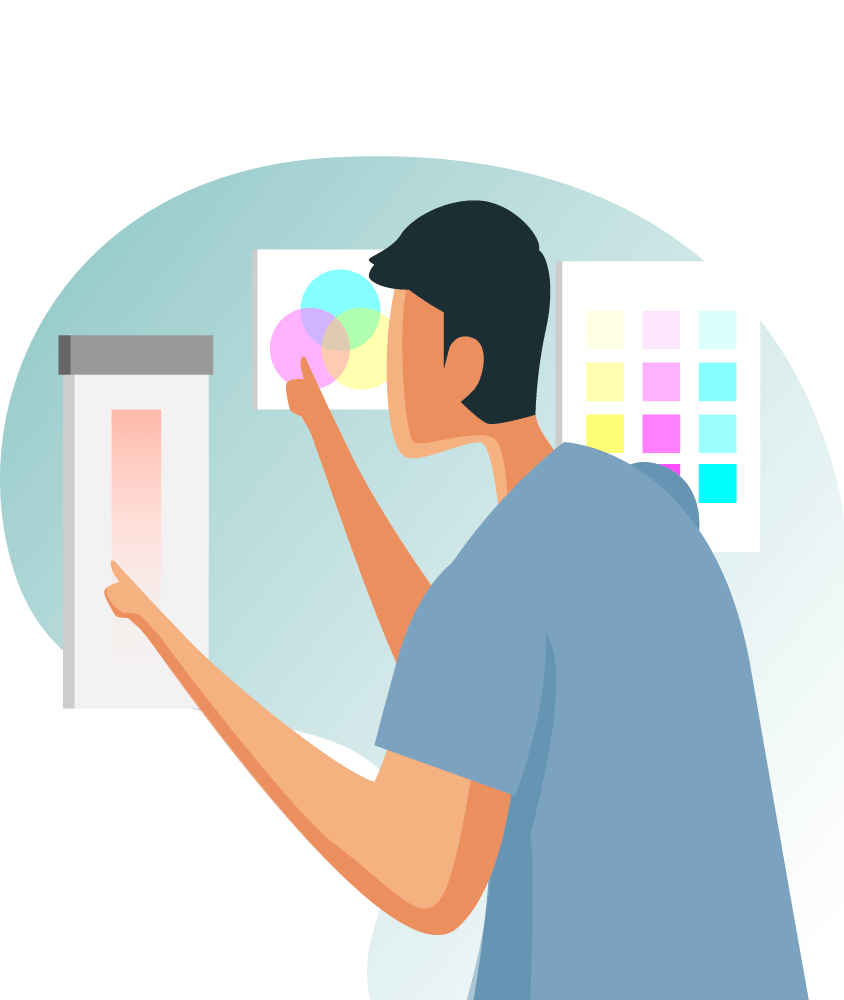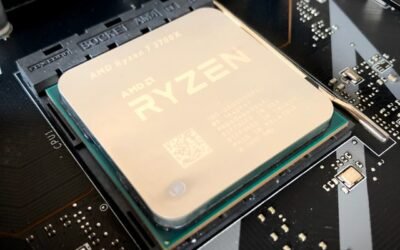 HOW MUCH DIFFERENCE DOES A PROCESSORS MAKE? The processor type does not make much difference for the casual personal computer user. The buyer simply purchases a PC, which likely has one of the most current types of processors in it. These types of off the shelf...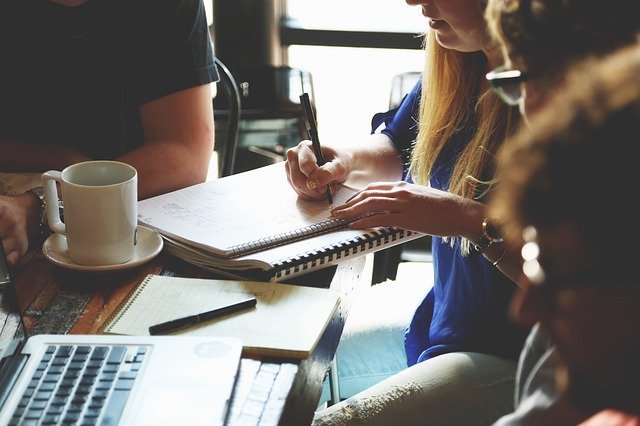 Office
PO Box 2441
Grenada MS
38902
Copyright © 2023 All right reserved.