LongCreek Knowledge base is here to help with many internet subject areas that customers may want to know more about . Check back often as this portal will be updated often.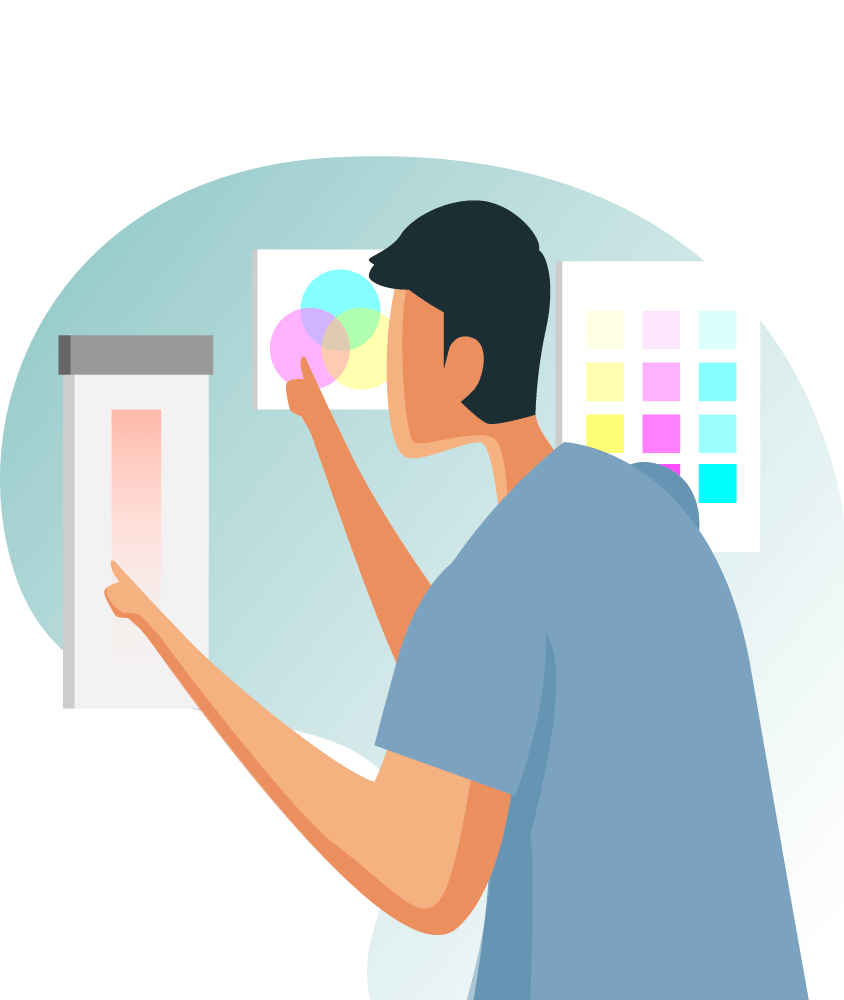 Have you ever noticed the sides of your browser window as you are viewing a web page? Most of the time these things that you are reading have basically internet advertisements. This allows consumers who are on the internet to see different products. This also allows...
What Are Social Bookmarks? Social bookmarks are web sites that people save on their computers as a way to visit the web site again at a later time. This is a very simple procedure that anyone can do from their computer. But in recent years, social bookmarking has...
Subscribe To Our Newsletter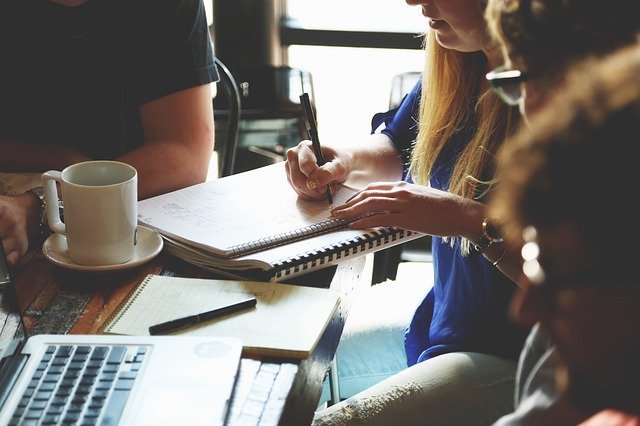 Office
PO Box 2441
Grenada MS
38902
Copyright © 2021 All right reserved.