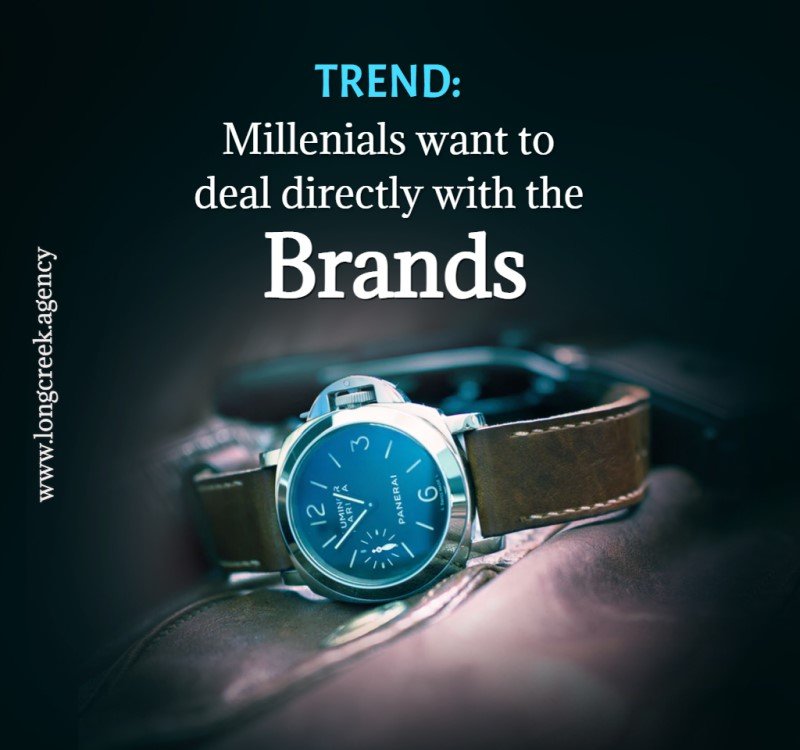 Personal and powerful
Help us show off your niche' or special brand. We can help your business and products grab the attention it deserves. Our prices are far below competitors but the results are excellent.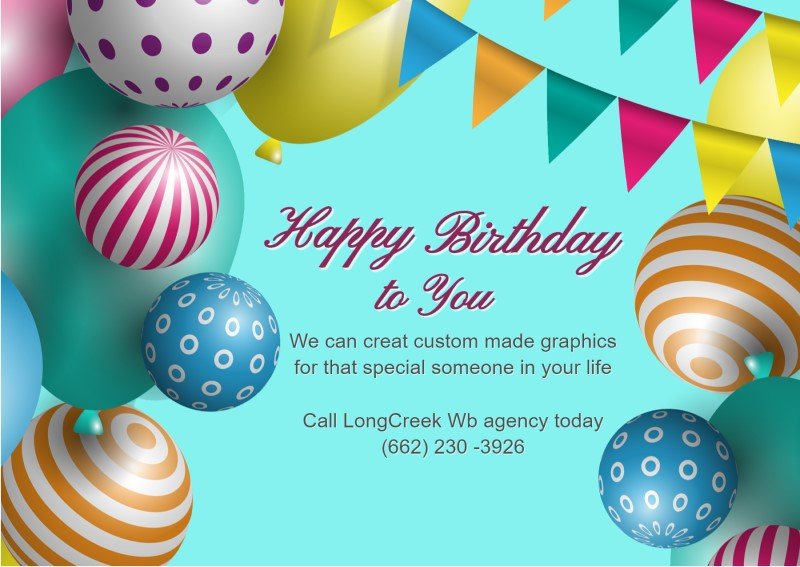 Special Occasions 
Do you want to specialize a personal announcement such as a brithday, wedding or other milestones? For less than you think, we can personalize your graphics and announcements.
Skyscraper Ads
We can help you design just the right ad to advertise in sidebar content. Contact one of our friendly staff to get started. Roll over the accordion image to view each example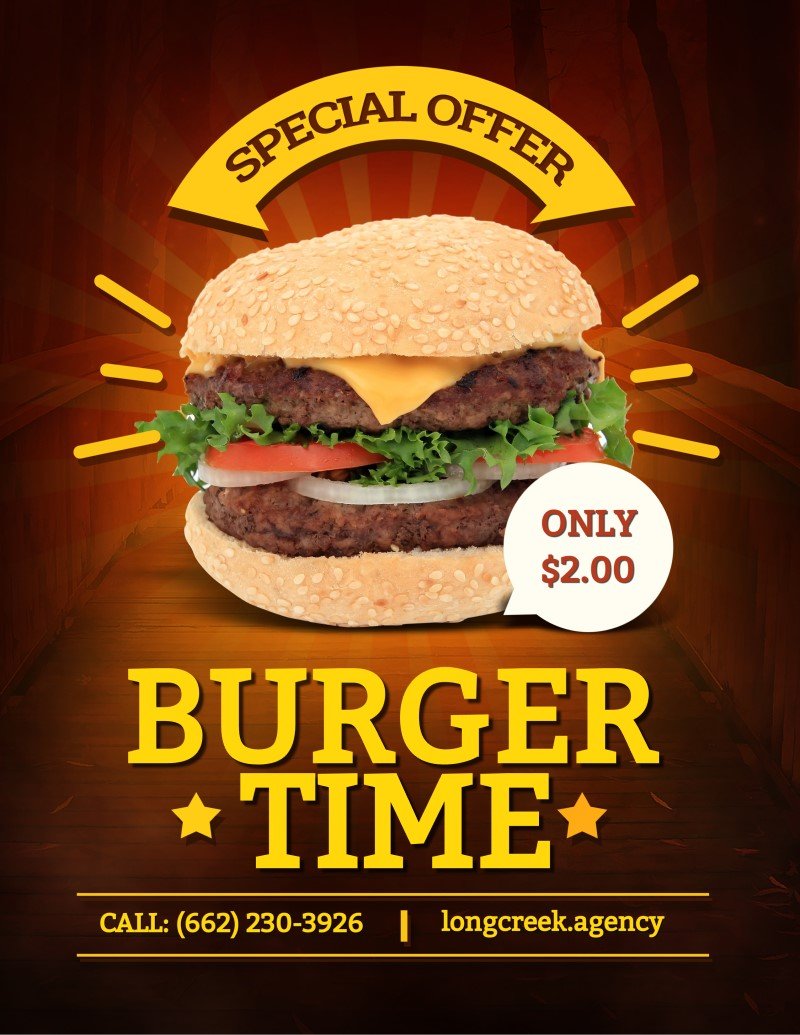 Product Promo
Want your customers to see your products? We have eye catching and powerul product layouts that will capture the attention of your customers. Special print options for huge banners.



Leader board and header ads
Looking for  custom header? We can design leader board type graphics for Twitter, Facebook, Linked in and many more. With Longcreek Web Agency, you can be assured of the exact size.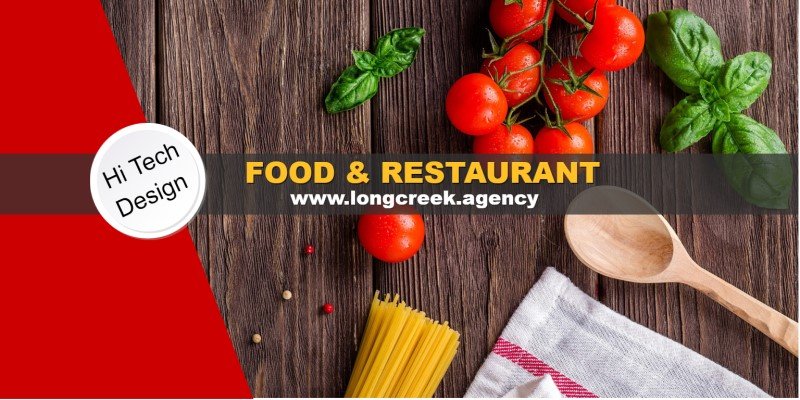 Featured IMAGES
Need a featured image for your website / blog link preview? Let LongCreek Web Agency help you deisign and implement the right look for your site.