Long Creek Web Agency is a full service internet and video surveillance company, located in Grenada Mississippi, ready to assist businesses or individuals in graphics, website videos, explainers, build and design websites, social media, voiceovers and more. We specialize in thumbnail creation. Thumbnails make your videos standout above the competition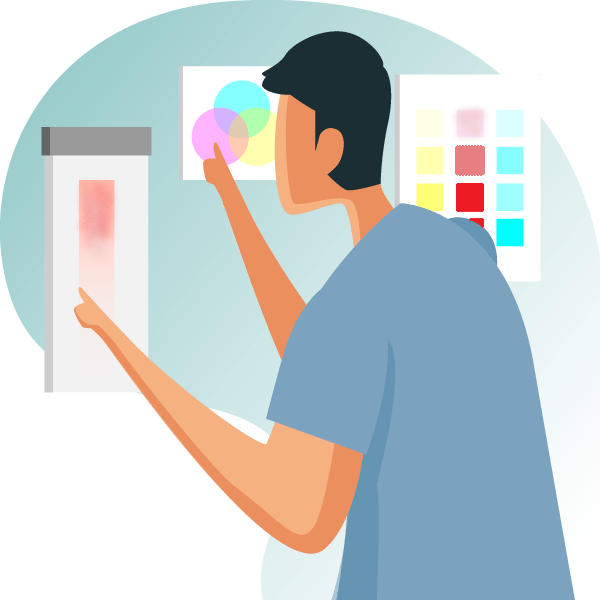 WEBSITE BUILDS
We can help brand your product, business or your social media presence with building websites, custom logos, videos, explainers, whiteboards, glassboards, blackboards, explainers, toons, thumbnails and more. We are a one stop branding shop!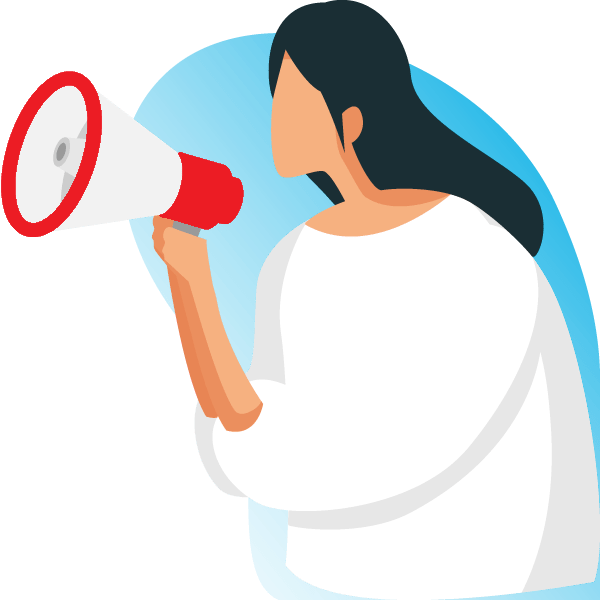 Internet Marketing
To survive in the 21st century business markets , you must have a social media and internet presence that grabs attention in a short time frame. Let us show you how to leap start your business above the competition with our USA based agency
Images & Videos
Graphics and videos should be eyepopping and grab attention within a few seconds or you can lose internet visitors quickly. Our videos, explainers, animations and thumbnails are sure to start a quick and interactive experience that will captivate visitors.
POWERPOINT VIDEO ADS
Very powerful video ads can be made from power point presentations. PowerPoint video ads can be an effective way to communicate a message to viewers. It's essential to ensure they are visually appealing, concise, and easy to understand. A well-designed PowerPoint video ad can grab the viewer's attention, generate interest, and ultimately drive traffic or sales to a business.Our presentation experts can give you a taylored custom design that will turn visitors into customers
VIDEO THUMBNAILS
Video thumbnails are essential for attracting viewers' attention and encouraging them to watch the video. A well-designed thumbnail can convey your message and make it stand out among other videos in a crowded feed. Longcreek can help you get a thumbnail that accurately represents the content of your video and is visually compelling, as it can impact the video's click-through rate and ultimately its overall success
WHiteBoard Explainer
A whiteboard explainer video is a type of animated video that uses a whiteboard as a visual backdrop. The hand-drawn animation style of whiteboard explainer videos can be engaging and visually appealing, helping to hold viewers' attention and communicate information effectively. These videos can be shared on various platforms, such as websites, social media, or video sharing sites, to reach a broad audience and increase brand awareness.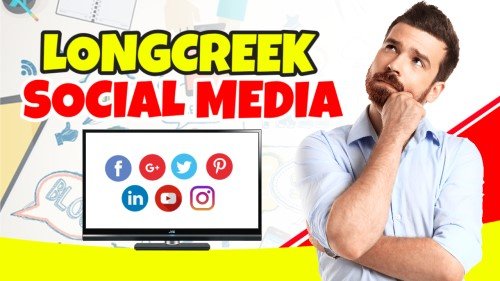 Social Media Graphics
Social media ad campaigns can be used for various purposes, such as generating leads, driving traffic to a website, increasing brand awareness, or promoting a sale or special offer on platforms such as Facebook, Twitter, Instagram, Pintrest and more. LongCreek Web Agency serves the Grenada Mississippi and surrounding areas but we can help any business increase audience and sales across the global with hundreds of niches.

VIDEO SURVEILLANCE SERVICES
Grenada Mississippi and Surrounding Areas