—

Full Service WEB Agency

Long Creek Web Agency is a full service internet company, located in Grenada Mississippi, ready to assist businesses or individuals in graphics, videos, explainers, websites, social media, voiceovers and more. We specialize in thumbnail creation. Thumbnails make your videos standout above the competition
Branding
We can help brand your product, business or your individual social media presence with websites, custom logos, videos, explainers, whiteboards, glassboards, blackboards, explainers, toons, thumbnails and more. We are a one stop branding shop!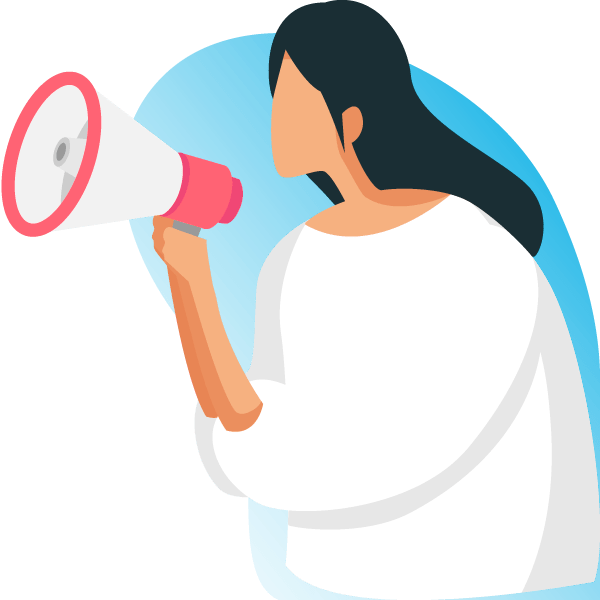 Marketing
To survive in the 21st century business markets , you must have a social media and internet presence that grabs attention in a short time frame. Let us show you how to leap start your business above the competition with our USA based agency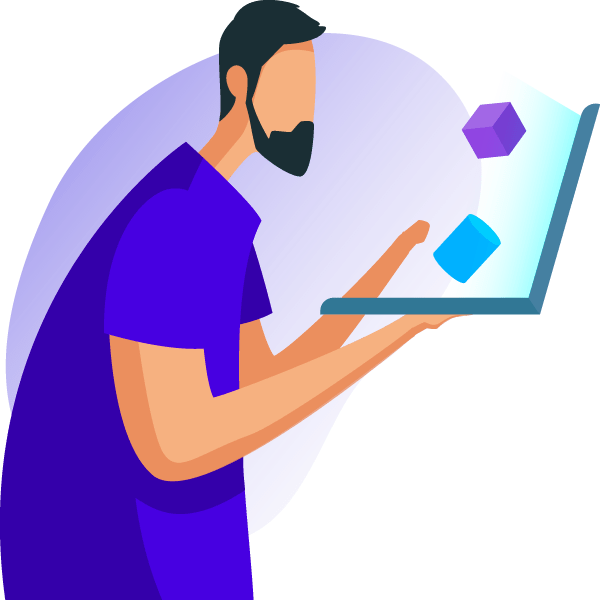 Experience
Graphics and videos should be eyepopping and grab attention within a few seconds or you can lose internet visitors quickly. Our videos, explainers, animations and thumbnails are sure to start a quick and interactive experience that will captivate visitors.
POWERPOINT
Very powerful video ads can be made from power point presentations. Our presentation experts can give you a taylored custom design that will turn visitors into customers
WHiteBoard Explainer
A whiteboard explainer video can be a high converting type of ad. We can make whiteboard, glassboard, blackboard and custom background videos that literally draw your ideas out and grab viewers attention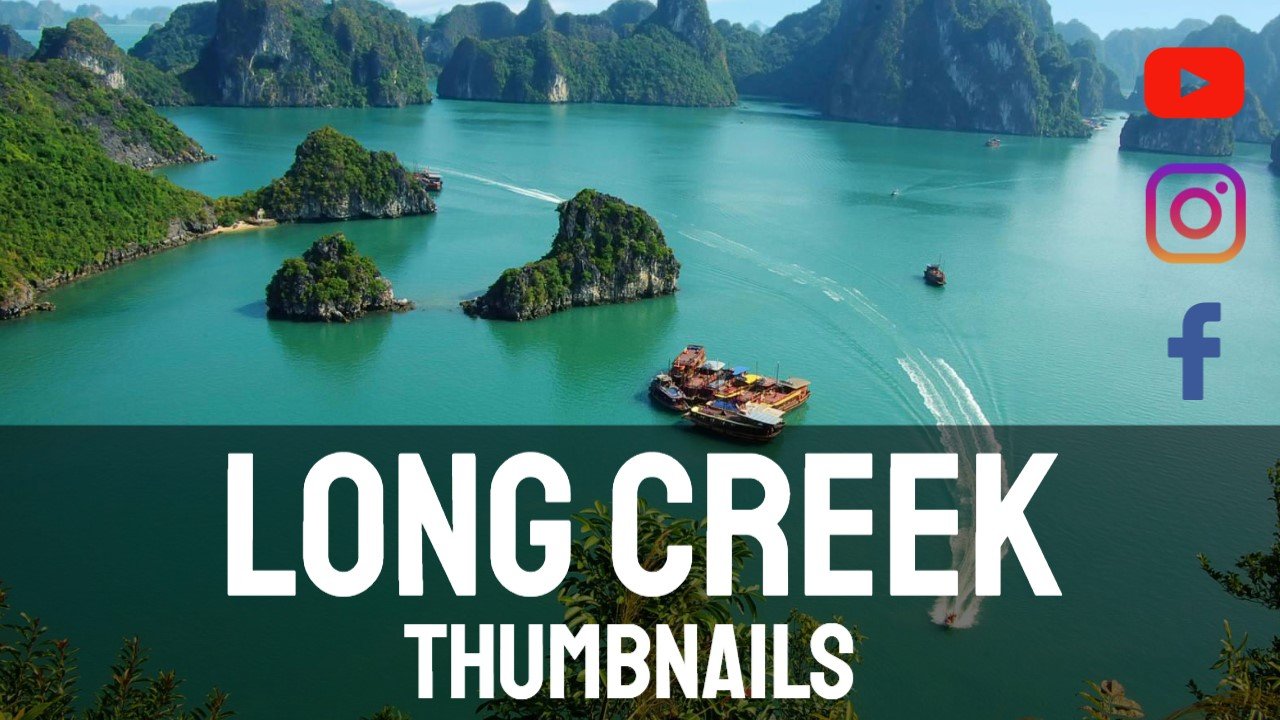 Social Media
We can help you create that special social media ad campaign for Facebook, Twitter, and more. We serve the Grenada Mississippi area but can help any business across the global with hundreds of niches.
HOW MUCH DIFFERENCE DOES A PROCESSORS MAKE? The processor type does not make much difference for the casual personal computer user. The buyer simply purchases a PC, which likely has one of the most current types of processors in it. These types of off the shelf...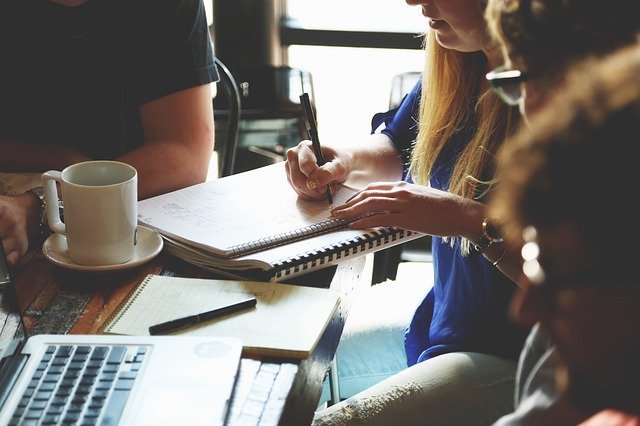 Office
PO Box 2441
Grenada, MS 38902
Copyright © 2023 All right reserved.